We had a wonderful time at the 2019 Great Escape to Maine. Thank you to the Maine Campground Owners Association, Point Sebago Resort, Colonial Mast Campground, Sebago's Crooked River Campground, Four Seasons Family Camping Area, Kokatosi Campground, and Naples KOA.

The generous support of our sponsors is so important. Special thanks to CampLife, Northeast Campground Brokers, Leavitt Recreation and Hospitality Insurance, Norway Savings Bank, GHM Insurance, O'Brien & Sons, Silver-Top Manufacturing Co., Scirocco Group Insurance, AGS Guest Guides, Daigle Commercial Group, Nelson and Small Commercial Equipment, Austin Associates, Marshall & Sterling Insurance and Varney & Company.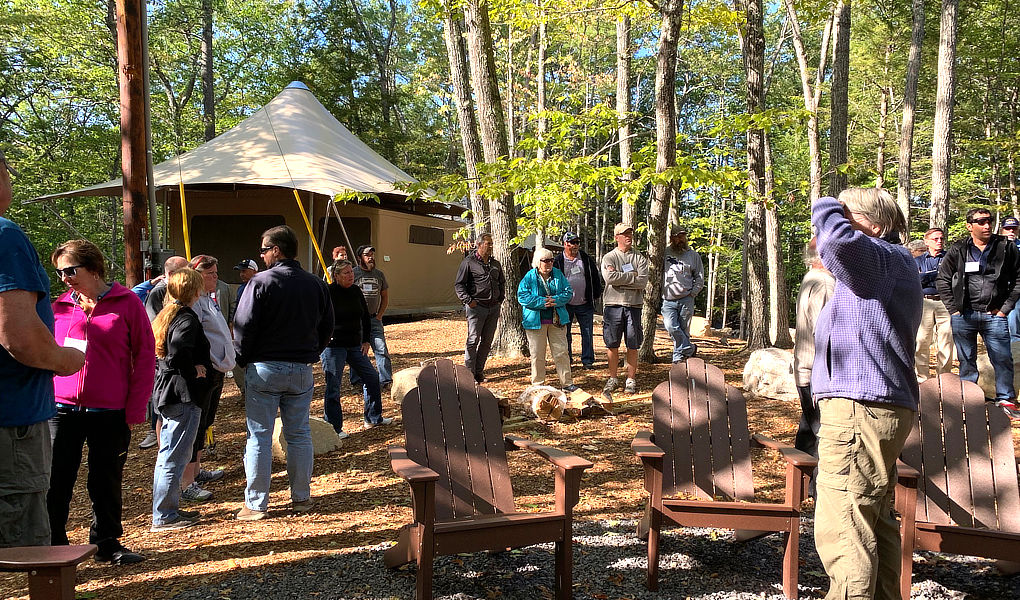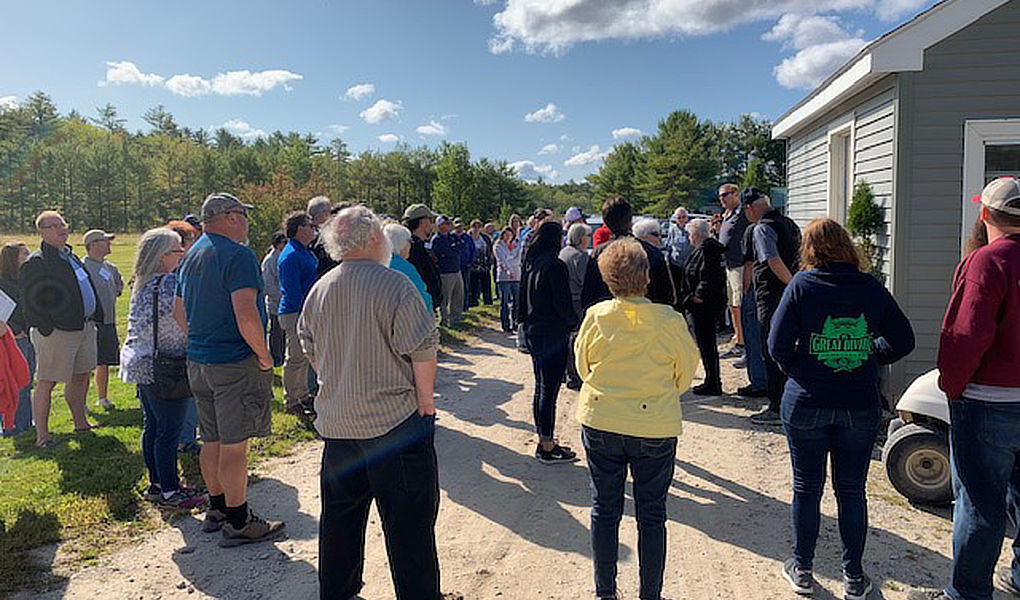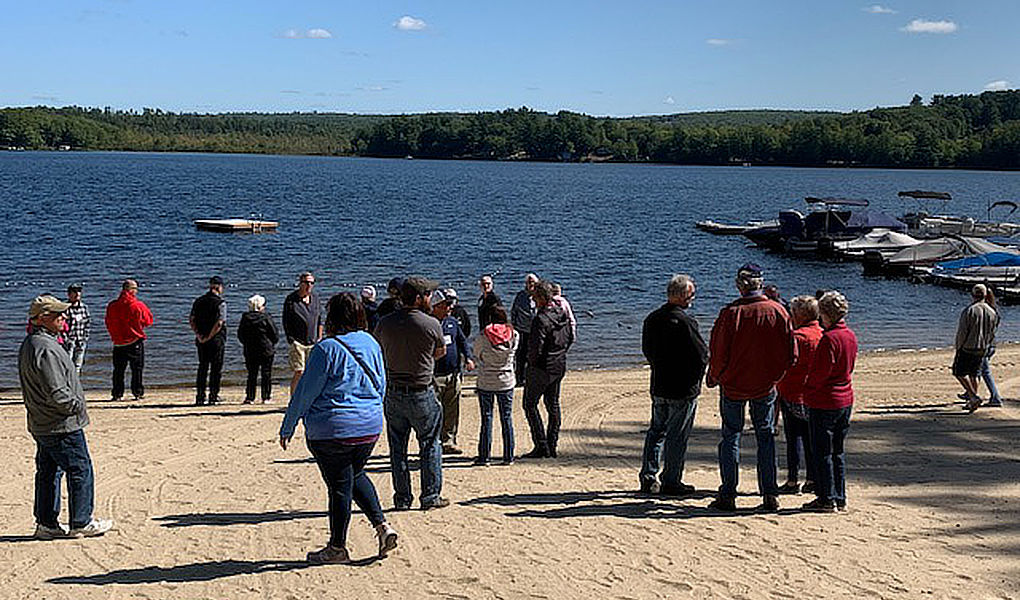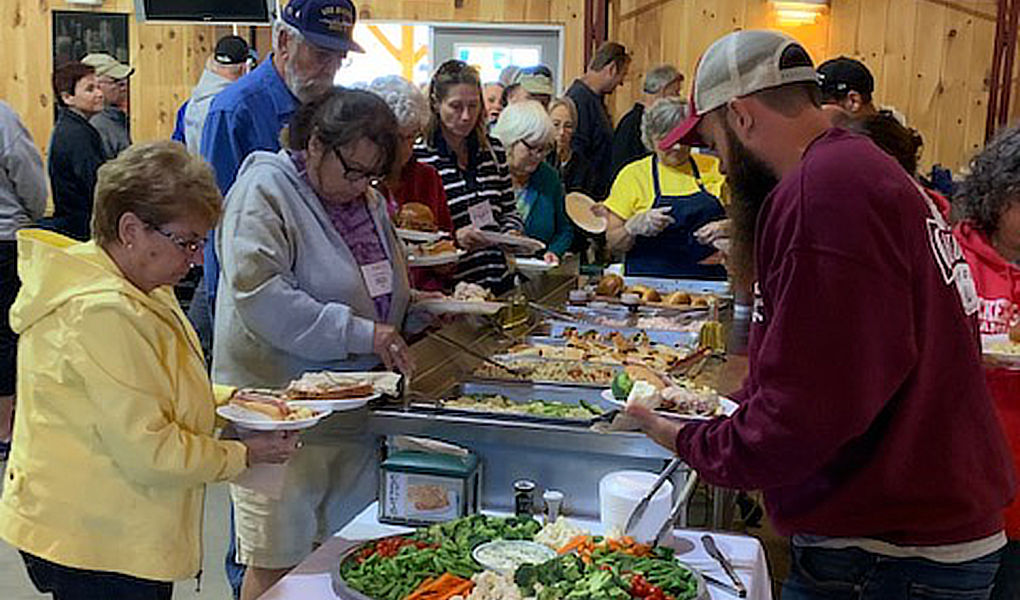 NCA looks forward to next year's event in New Hampshire. Watch for more details in the spring of 2020.