2018 Great Escape
Pine Cradle Lake Campground
Rome, PA
September 11 & 12, 2018

Click here for Registration Form, Program Information and Event Details.
Registrations are due by 8/28/18.
Mail completed form & check to:
NCA, 76 Lamb Road, Stafford Springs, CT 06076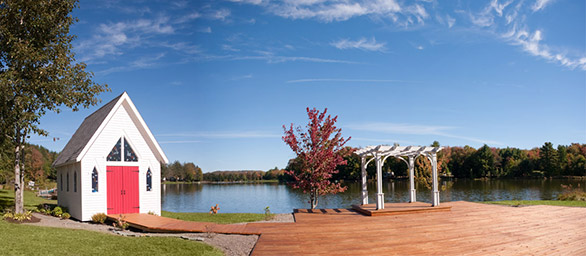 Contact Jake, Lauren or Cathy at (570) 247-2424 and mention the NCA Great Escape for your free camp sites and special rental prices. For details on all cottages and cabins visit www.pclake.com.
NCA MEMBER PRICING FOR THE 2018 GREAT ESCAPE
Studio Cabin (labeled C1 & C2) $25 p/night
Lakeside Cabin (labeled C3 & C4) $30 p/night
Gone Fishin Cottage $50 p/night
Journee's Ende Cottage $50 p/night
Deer Crossing & Bear Run Cottage (lakeside) $60 p/night
Deluxe Cottages (labeled DC1-DC4) $75 p/night
Premium Lakeside Cottages (labeled PL1-PL2) $75 p/night
Sales tax & room tax will be applied to rentals (total 9%)
NCA Contact: Cyndy Zbierski

Telephone: (860) 684-6389