4KB GIF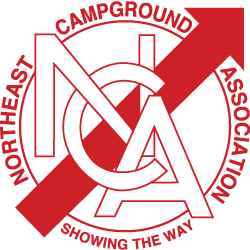 250x250 pixels GIF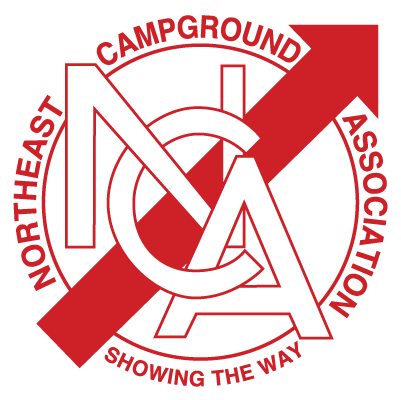 400x400 pixels GIF
Graphics for print: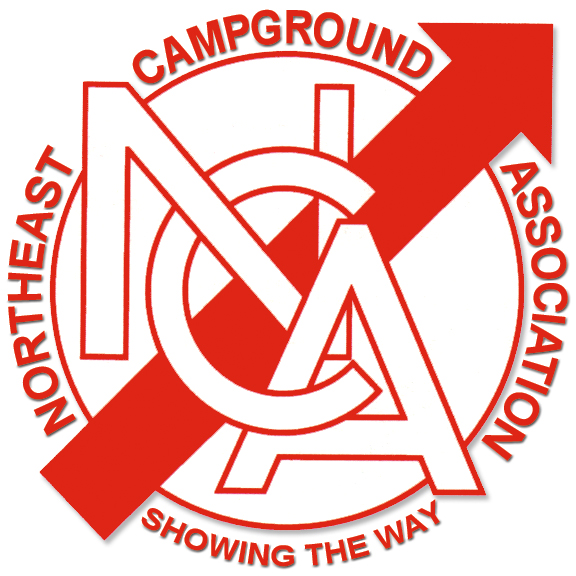 277KB High-Res JPEG

Click here for the CMYK version (340KB).


Vector graphics:
Image below shows what is contained in the zipped file.
The image with the red background is only showing
what it would look like on a red background, the logo is white.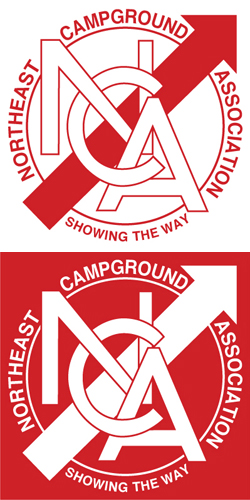 Click here Vector version (303KB).